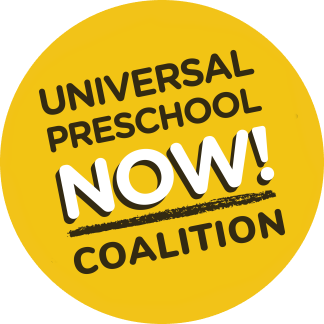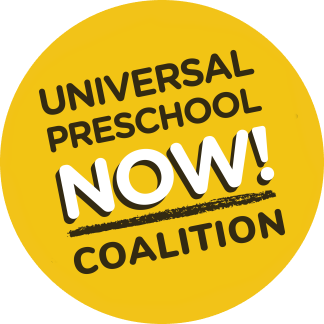 The Plan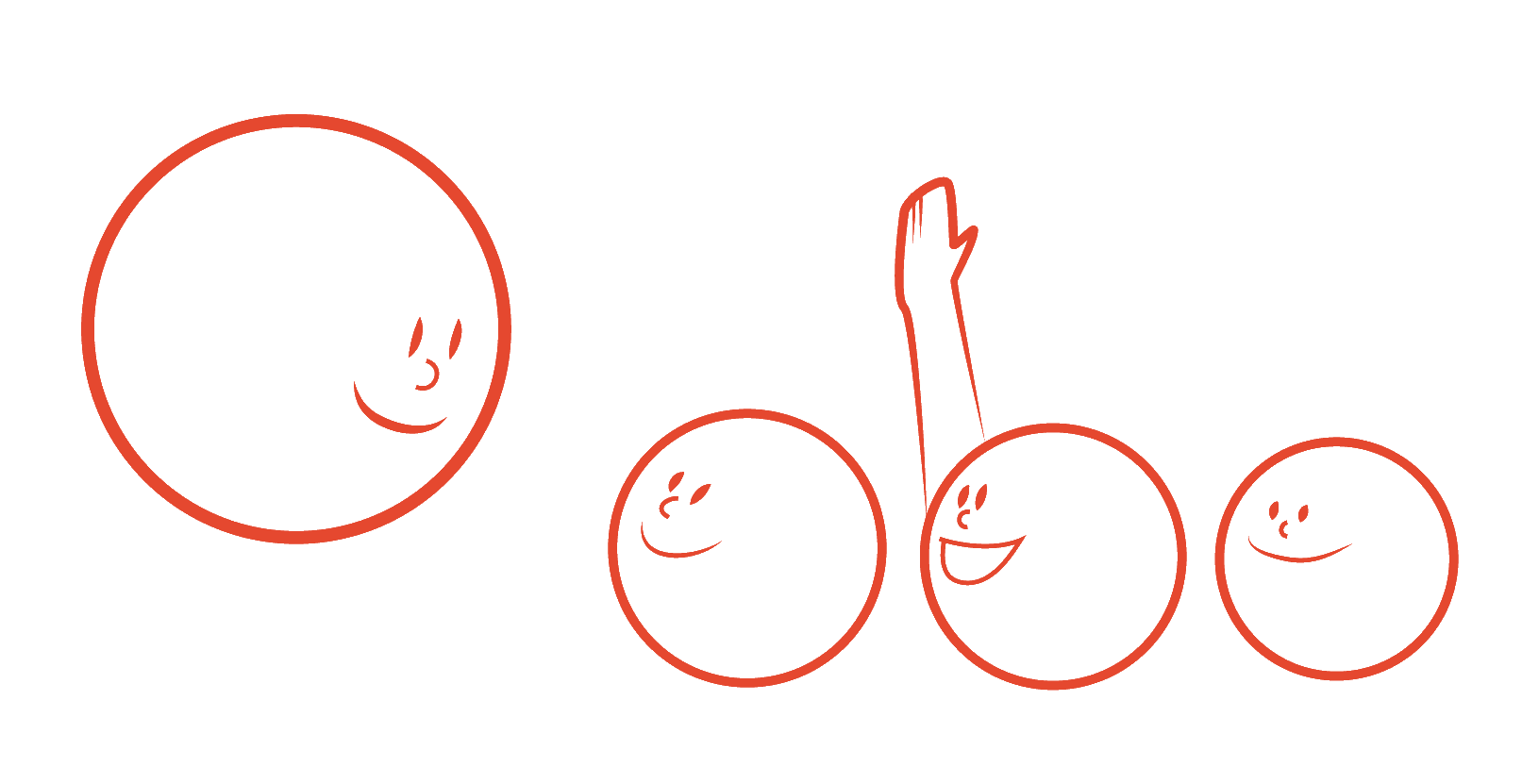 What will the preschool program look like?
We believe voters are ready for free, public, full-year, play-based, high-quality preschool for every child in Multnomah County. Kids of all abilities, all home languages and all backgrounds deserve the same chances, and that means something bigger than a simple one-size-fits-all program. Parents, educators, and culturally-specific organizations all play a role in realizing this broader vision.
Our plan will build on and collaboratively refine Oregon's Preschool Promise Program. Preschool Promise compares well to models elsewhere, particularly for its choice of settings and languages, program to raise wages for lead teachers, and the incorporation and training of the current labor force—which means retaining valuable cultural competency. However, we propose critical improvements to the Preschool Promise model, including offering a year-round schedule to all Multnomah County families free of charge, providing living wages for all staff and participating family child care providers, and incorporating the option of parent/child classrooms like those developed locally by the Latino Network.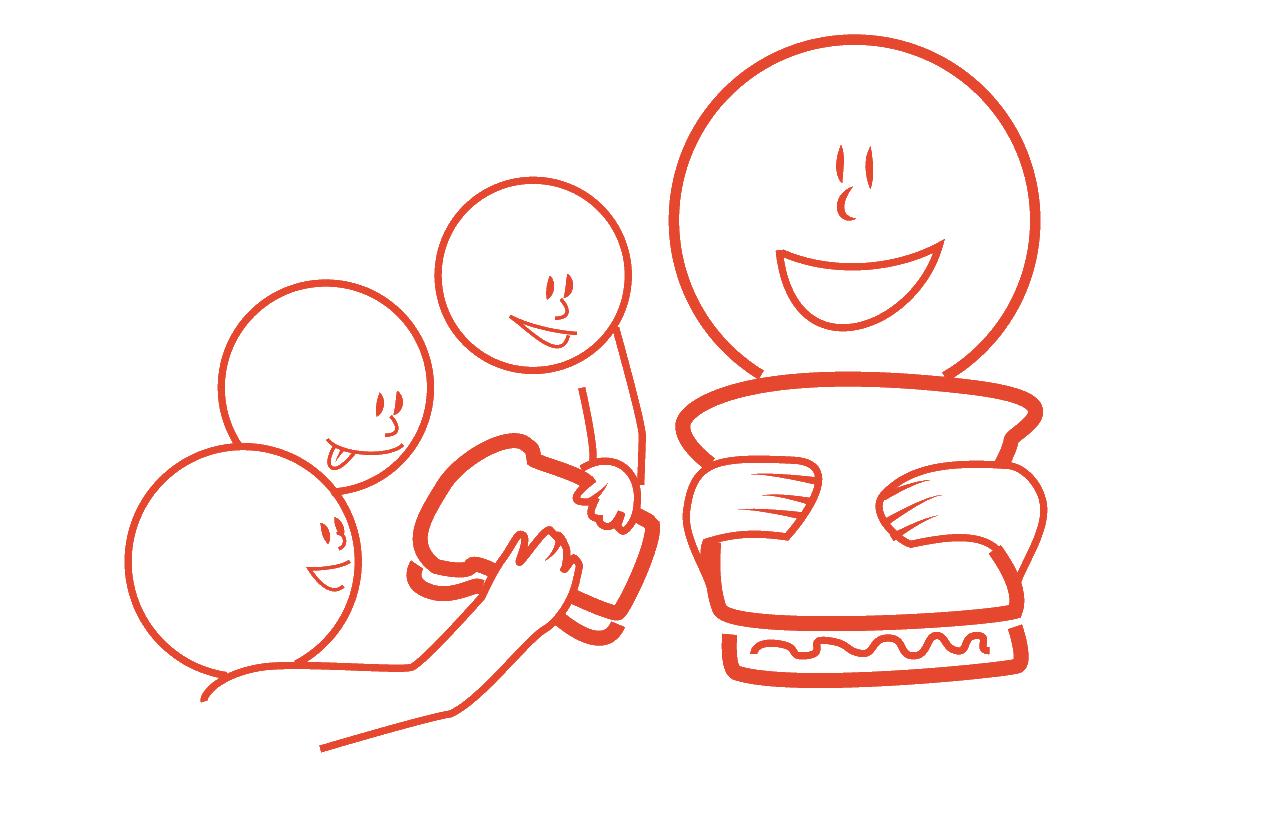 How will we build up the preschool workforce?
We want our preschools to be workplaces that value and support all staff with a minimum wage of $18/hr. Childcare workers are a historically undervalued workforce that deserves full recognition and support in their important work.
At the heart of our program to provide preschool for every 3- and 4-year-old is the commitment to paying preschool teachers and staff fairly. We propose a living wage starting at $18/hr for the staff and a wage scale for the preschool teachers comparable to what K-12 teachers make, with access to union representation and benefits. We will make high-quality professional development and training available at no cost to all preschool teachers and child care workers in the program. We need to retain the valuable cultural competency that this diverse, existing workforce offers.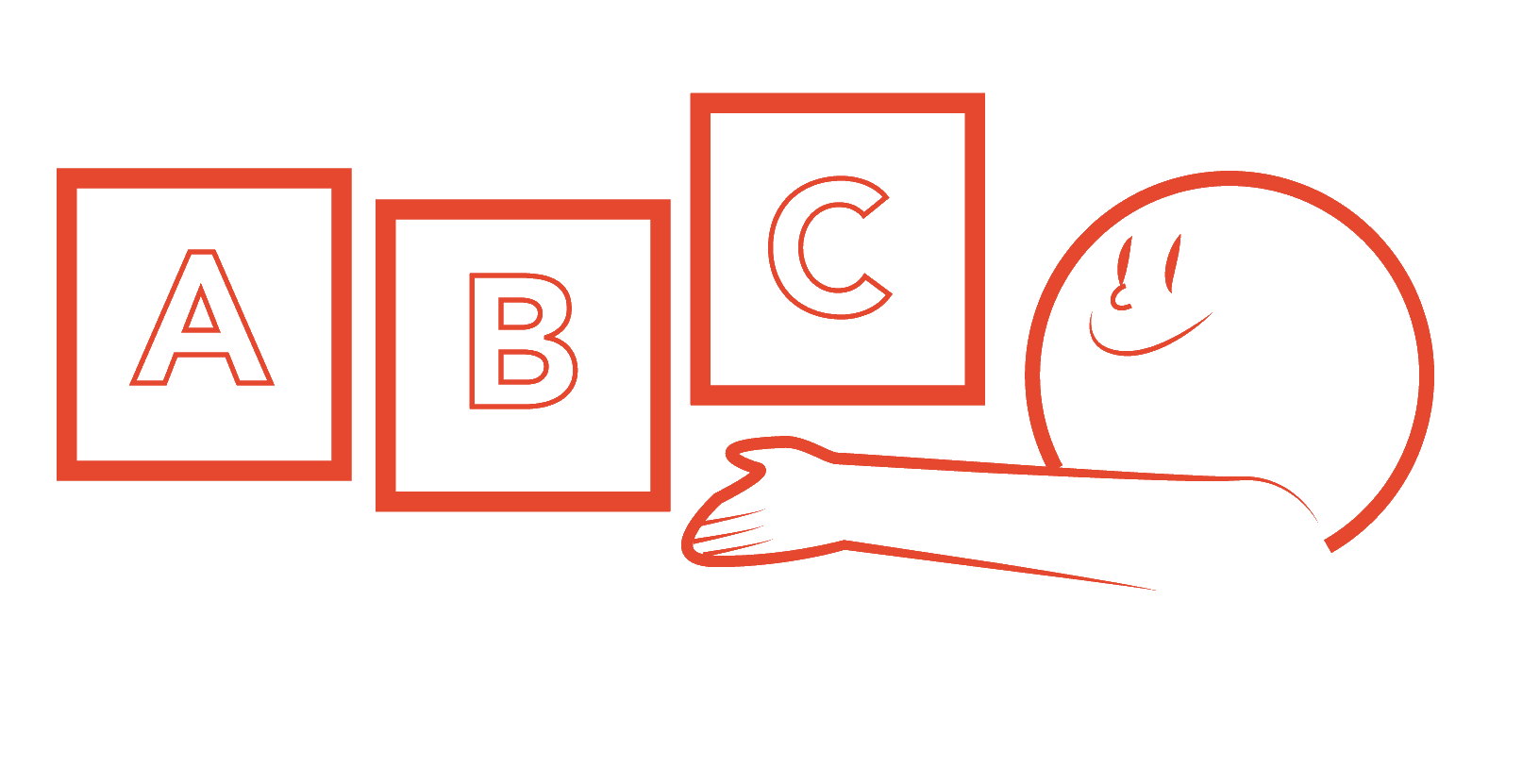 Where will the programs be housed and how much will it cost the county?
We want families to be able to choose the settings they know their kids will thrive in. For some that will be family-based, for some a community center, and some will choose the nearest school.
We know that kids do better in their education if they get started in a high-quality preschool. They graduate high school at higher rates and avoid unemployment, substance abuse, and incarceration. This has ripple effects in the community way beyond the classroom. The local economy is boosted when parents and kids go on to earn more, and this spills over into all wages in the region. Once established, universal preschool more than pays for itself.
Specific roll-out strategies should be implemented on a community-by-community basis, prioritizing the most disadvantaged, while planning for universal coverage in three years. This is a critical opportunity to invest in culturally specific programming, work with existing organizations to lift up marginalized children and families, and boost quality of life for all Multnomah County families and educators.
Estimated Cost of Universal Preschool Promise Model for Multnomah County 3 & 4 year-olds:
$260 million for a year-round program, at $20,000 per child attending full-time
80% participation assumed of 20,000 3 & 4 year olds

3,000 already served by existing public programs

Staff compensation comparable to elementary school teachers, including raising compensation in other public programs

Covering start-up costs, professional development for staff, parent engagement, and some services (special needs, nutrition, etc.)

Building a reserve fund for financial and program stability from funds collected starting in the initial year, dedicated to planning
Funded by a County Income Tax on the Highest Income 5% of Households
At $20,000 per full-time slot of 6 hours a day, year-round; fair staff salaries and professional development; child and parent services (special needs, nutrition and parent engagement) and start up funds, universal preschool for 80% of 3- and 4-year-olds in Multnomah County NOT already in funded programs like Head Start would cost on the order of $260 million a year, with more money allowing for start up costs, unforseen problems, and a healthy reserve fund. Phasing in the program over a period of 5 years allows for the buildup of a reserve fund, available for recession years when revenues are lower.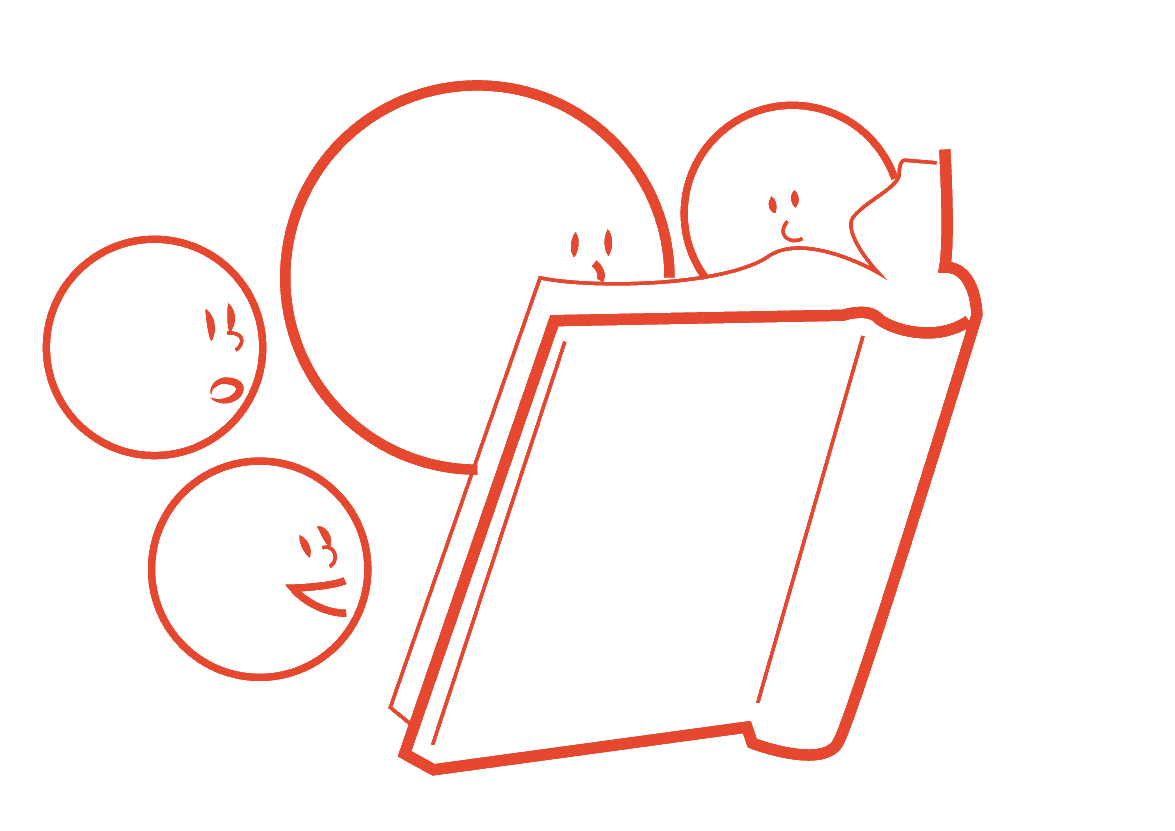 How will we pay for the program and make sure it stays funded over time?
We want this important investment in our community's future to be made by those who can most easily afford it. Our proposed marginal high-income tax will ensure that 95% of families will not see their taxes go up one cent.
Multnomah County relied on a temporary county income tax from 2003 through 2005, largely to provide additional funding to our K-12 schools. Approved by 58% of voters, everyone paying state income taxes paid a rate of 1.25% of taxable income, after deductions and exemptions. Had it remained in place, that tax could have easily funded year-round preschool for all 3- and 4-year-olds in Multnomah County; it would have raised approximately $210 million in 2016.
We can build on lessons learned, improving implementation by
Requesting that the Oregon State Department of Revenue (DOR) collect a county income tax as a line on the Oregon State personal income tax return,

Following the example of local governments in California to relatively easily ascertain the primary residence of households with vacation homes, by working with local utilities, and

Concentrating the tax on very high income households, which have fared far better than average for some time now, disproportionately benefited from the 2017 federal income tax changes, and pay Oregon state tax rates barely higher than are levied on incomes above $8,700 a year. Economic inequality is at a record high in Oregon, with the top 1% making more than the bottom 50%.
A number of progressive income tax structures could support universal preschool for 3- and 4-year-olds in Multnomah County. The best tax structure might be a tax of 3.9 percent of taxable income, after deductions, on the amount of income over and above $165,000 for individuals, or over $190,000 for couples.
These thresholds were designed to ensure the tax will almost exclusively be paid by filers with incomes over $200,000 a year. According to the most recent data available from the Oregon Department of Revenue, these thresholds captured the top 5% of households in Multnomah County in 2016, individuals with yearly incomes of $200,00 or more and couples with $225,000 or more.
Example: A typical individual with an income of $250,000 would pay $1,850. Compared to their total income, that's a tax rate of less than 1%.
Analysis by the Oregon Legislative Revenue Office indicates that this tax would have raised $260 million dollars in 2017, the last year for which they have complete data. That should allow us to begin offering preschool to some 3 year olds.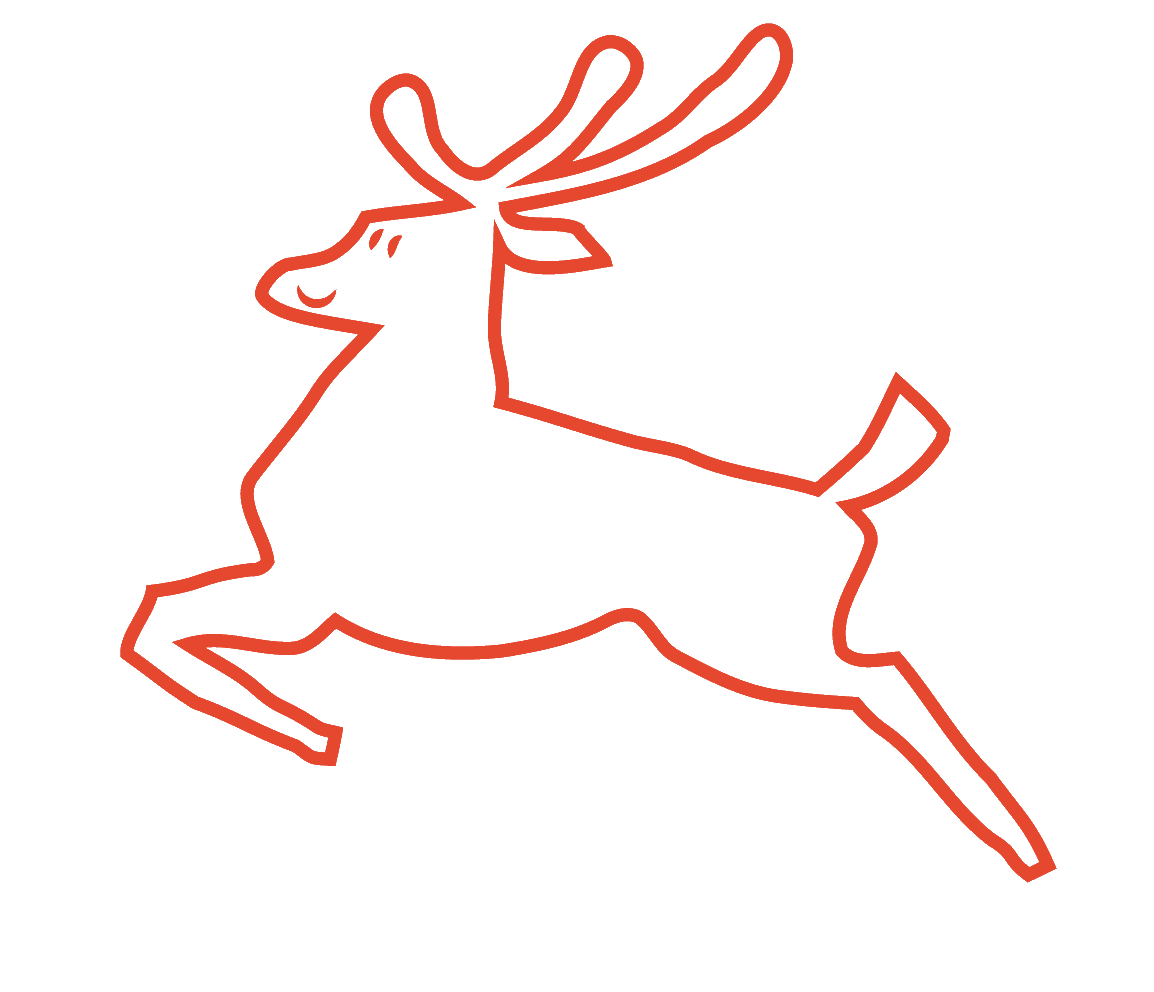 We can learn from others. Universal preschool is already a reality in New York City, Washington, DC, and San Francisco.
New York City started a universal, no-cost program in 2014 that's now available during the school year for all 4-year-olds and most 3-year-olds, in schools, community centers, and family child care settings. In 2013, just 19,000 New York 3- and 4 -year-olds participated in preschool — now 70,000 are enrolled. New York has increased capacity every year, starting in neighborhoods with the greatest need. In 2018, 94% of New York's pre-kindergarten classrooms met or exceeded quality standards.
Washington, DC has offered free, all day, year-round preschool for all 3- and 4-year-olds since 2008, and is now working on "Birth to Three for All DC." Last year, 90% of DC 4-year-olds were enrolled, as well as 70% of 3-year-olds, at a cost of just over $18,000 per child, adjusted for inflation to 2019 dollars. One result is that parents' and especially mothers' paid work hours increased significantly.
San Francisco has subsidized preschool for 3- and 4-year-olds since 2004. Quebec began universal, low-cost, all-day care for 4-year-olds twenty years ago, and now provides low cost, sliding scale care for 0-12 year olds.