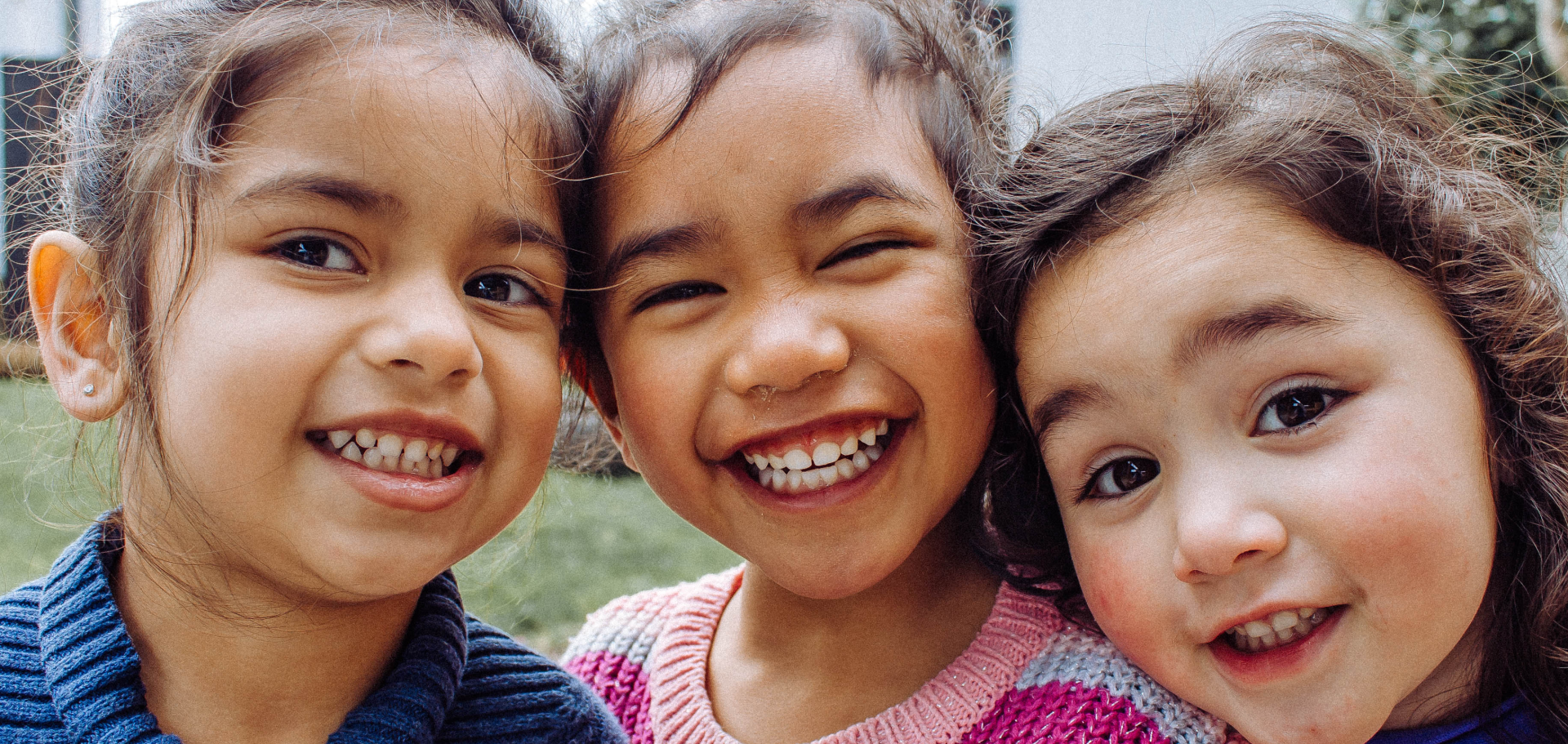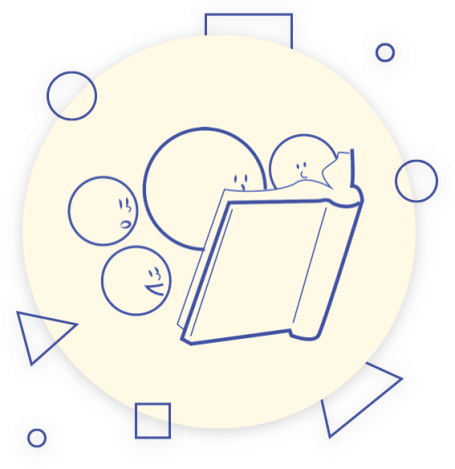 Universal preschool is the first step.
Universal Preschool NOW! is a coalition of parents, child care providers, preschool workers, unions, and community groups who understand that universal preschool is a fundamental part of the fight for social, racial, and economic justice. We helped pass Measure 26-214 (Preschool for All), a once-in-a-generation opportunity for Multnomah County families.
By making preschool free for every 3- and 4-year-old and guaranteeing preschool workers a living wage, Measure 26-214 gives Multnomah County families options, lets kids thrive, and addresses the deep inequities in our community.
NOW WHAT'S NEXT?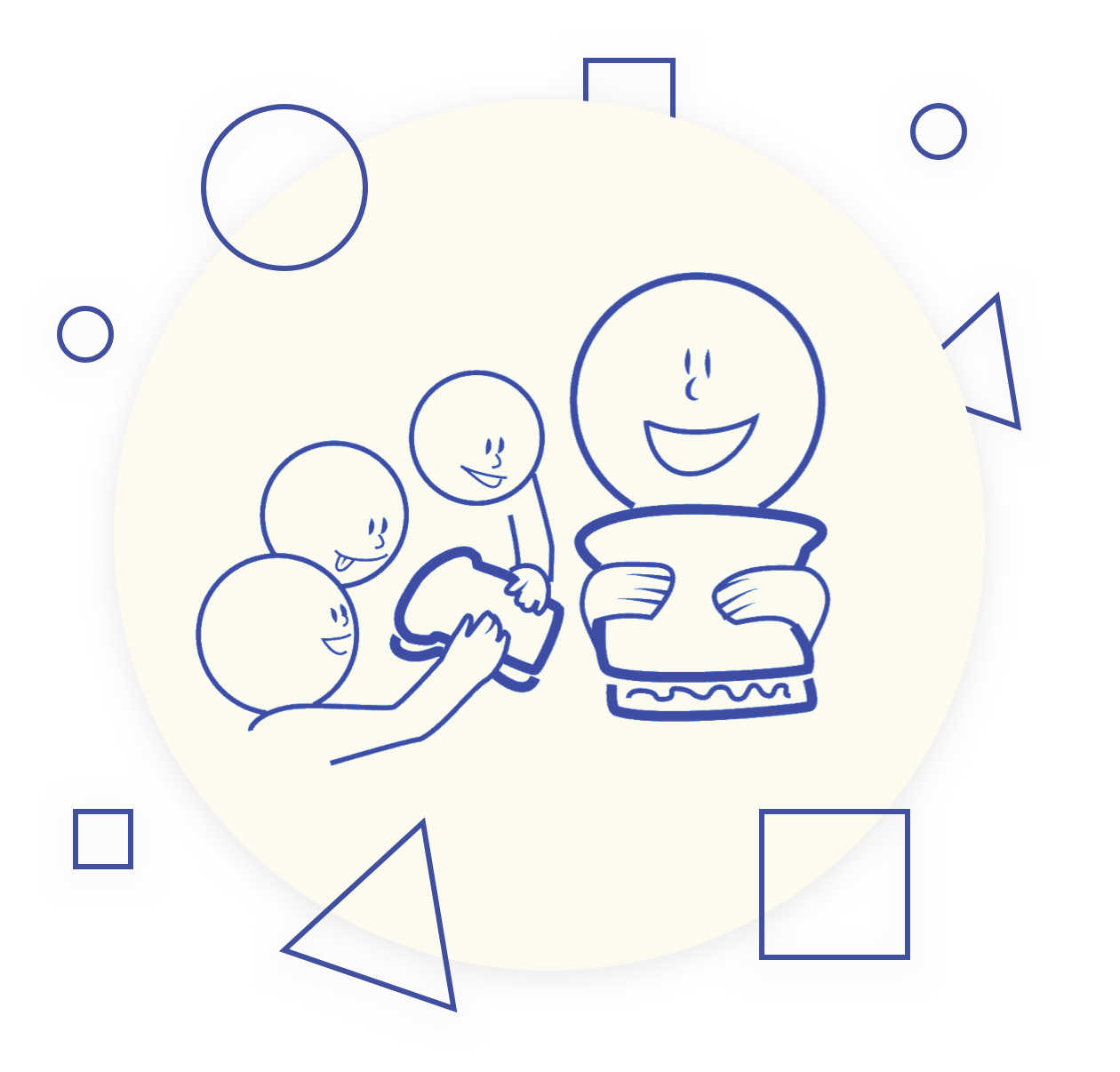 What is the Preschool For All plan?
Universal preschool is one of the most profound ways a society can give its children a good start in life, and America is one of the only wealthy nations where this common-sense benefit is not guaranteed. Measure 26-214 (Preschool for All) provides free, high-quality, culturally responsive and inclusive preschool for all 3- and 4-year-olds, funded by a progressive income tax on the estimated top 8% of county income earners.
View Plan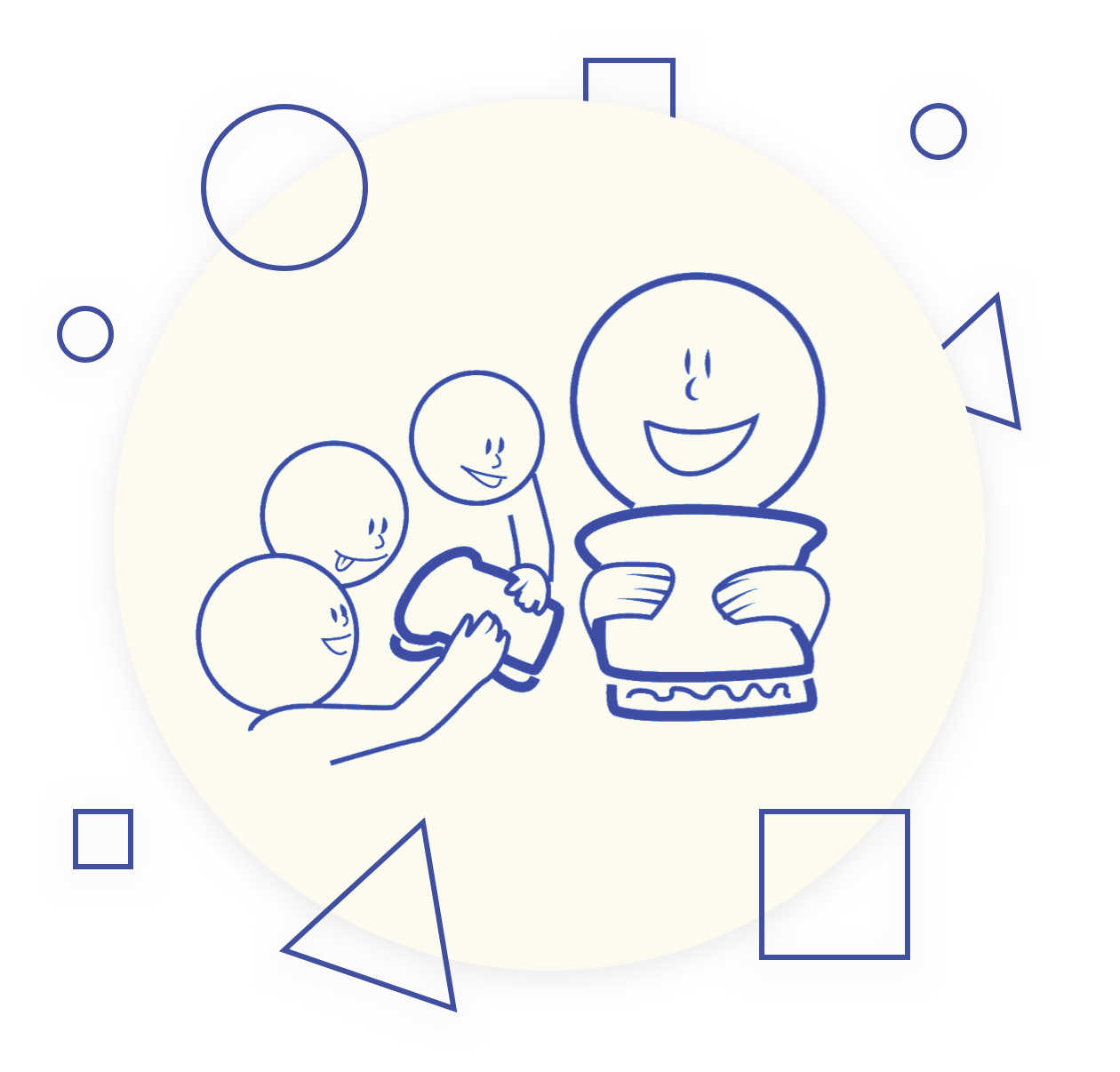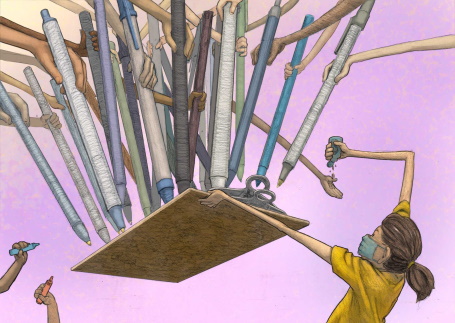 Our Story
This UP NOW Coalition began as a grassroots campaign. In a historic signature drive, hundreds of volunteers gathered thousands of signatures in five weeks during a pandemic, showing the profound need and enthusiasm for universal preschool in Multnomah County.
The UP NOW Coalition merged with a separate preschool effort to present Measure 26-214 (Preschool for All) to voters in November – and we won! This measure ensures all 3- and 4-year-olds in Multnomah County are able to attend free, high-quality, culturally relevant and inclusive preschool. This program will change lives in Multnomah County and set the standard for the nation. Join us for what comes next!
OUR COALITION