All kids deserve to go to preschool, regardless of their family's ability to pay.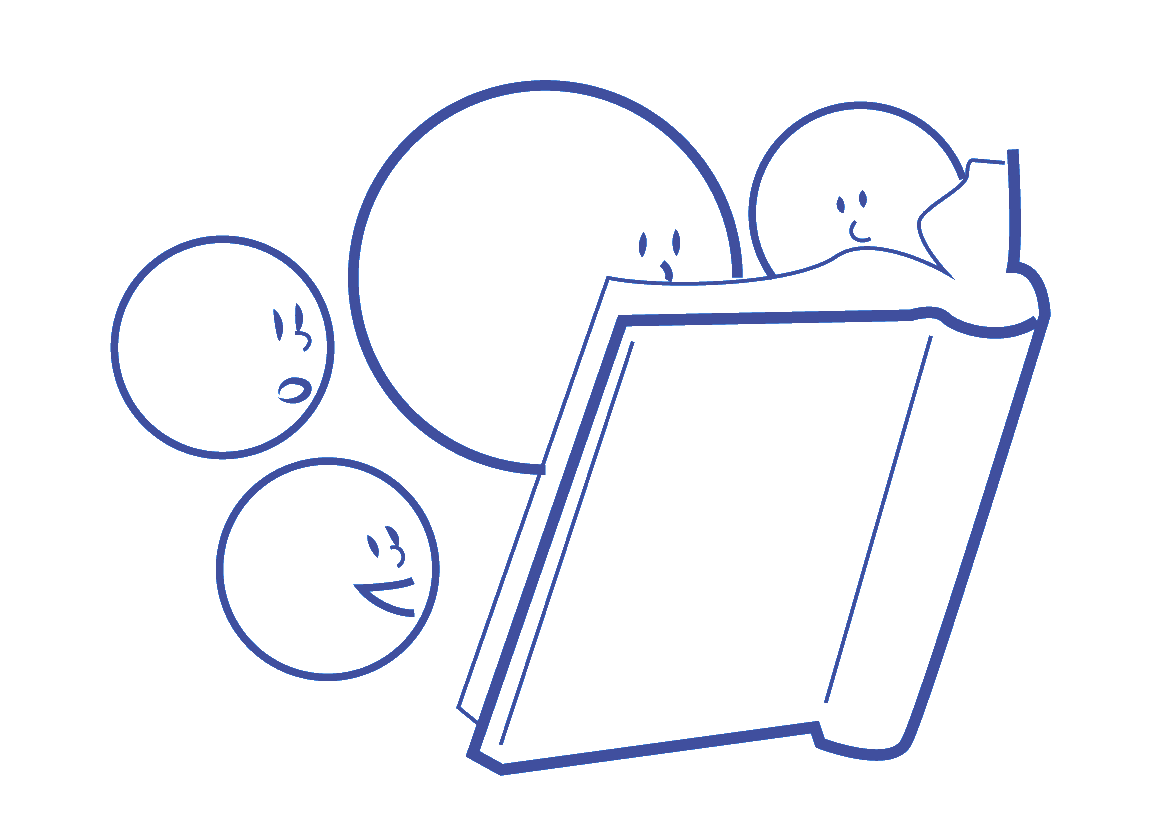 Universal preschool benefits everyone.
Because it's free for every child, universal preschool addresses a fundamental social inequity by ensuring all children are guaranteed a strong foundation on which to build their lives.
Multnomah County can join other communities – from Washington, D.C. to New York City to Chicago – that are already benefiting from universal preschool. Help us get on the ballot today!
Sign Petition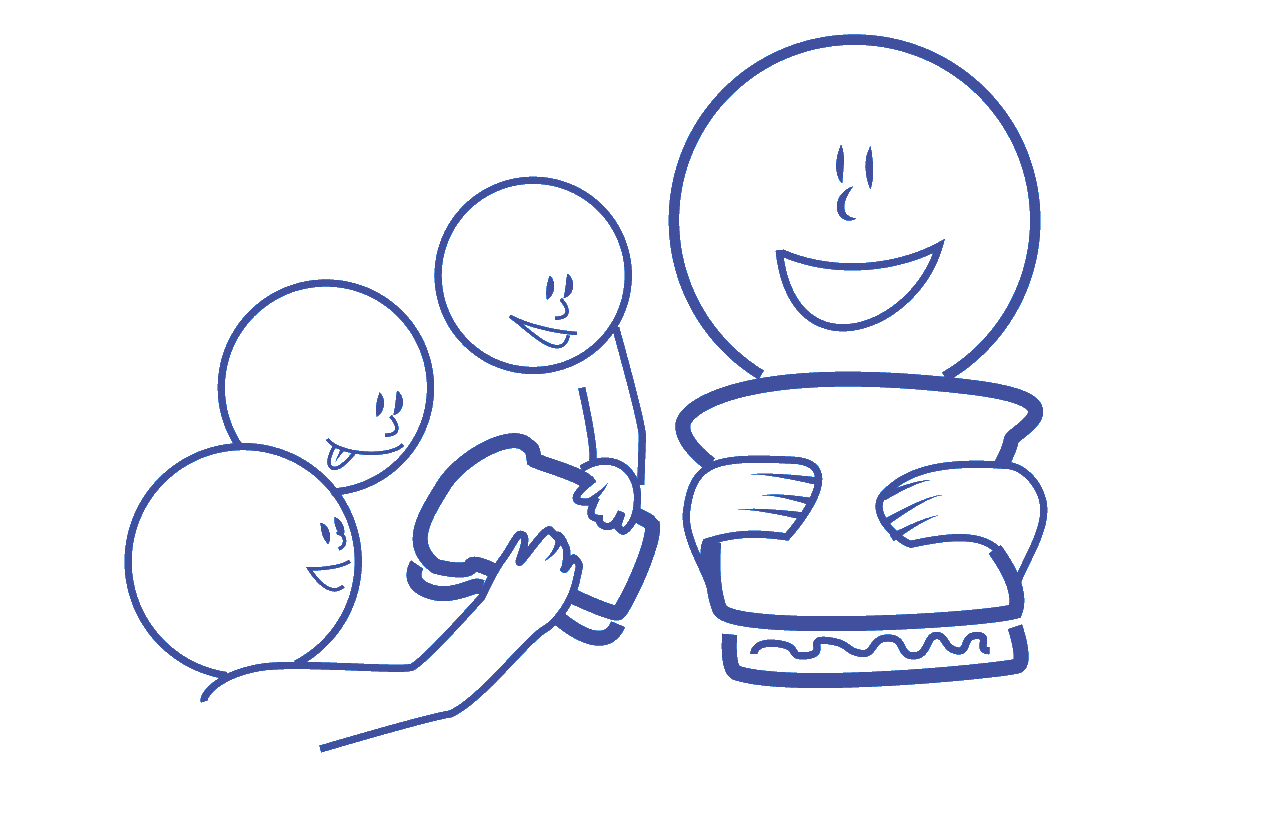 What is the UP NOW plan?
Free, full-year, high-quality, culturally responsive and inclusive preschool for all 3- and 4-year-olds, funded by a progressive income tax on the top 5% income earners.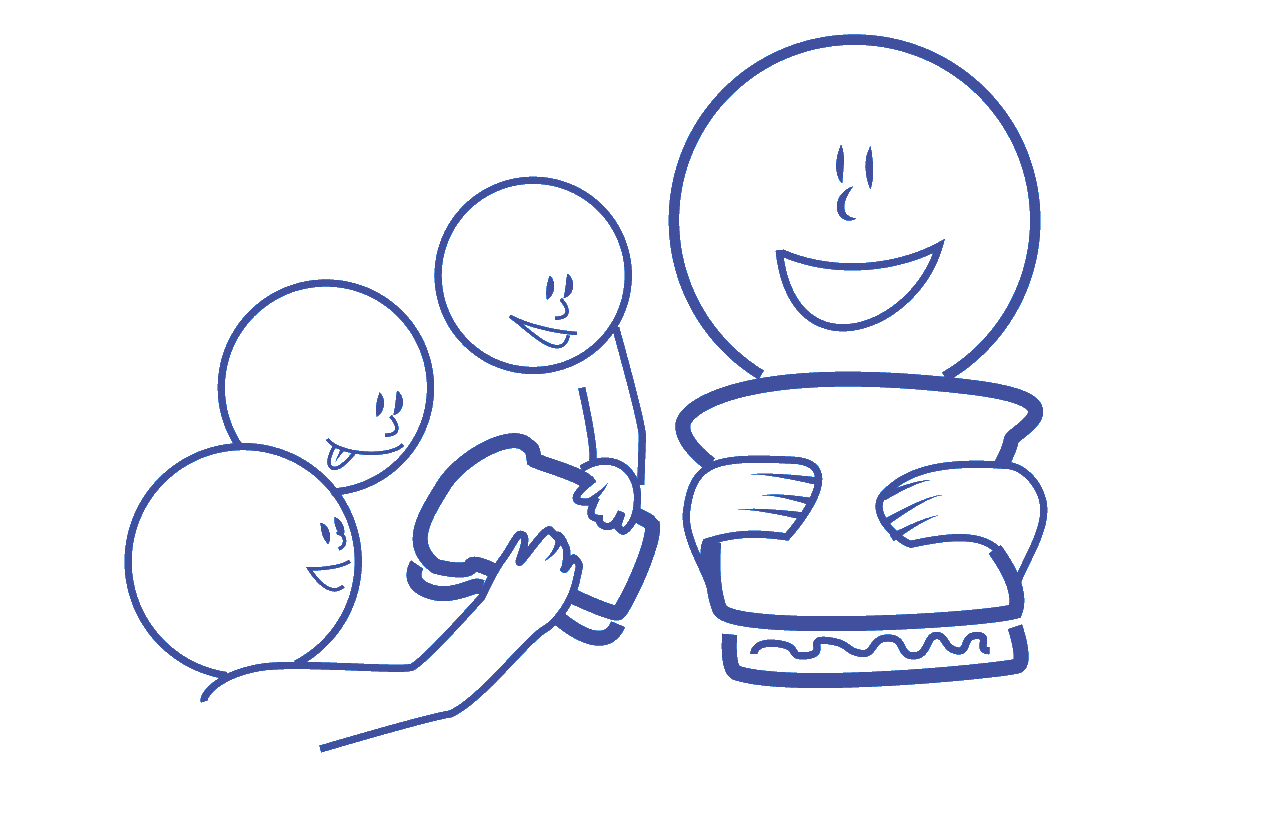 Universal preschool is good for all of us.
For every $1 invested, universal preschool generates $9.45 for our community. That's a better return than any business tax break.
Kids have higher graduation rates and higher wages when they grow up. Communities spend less on incarceration. More parents can participate in the workforce and pursue their educational goals.
Universal programs are effective and sustainable.
Studies show learning outcomes in mixed-income classrooms are better for all kids than in means-tested programs.
When everyone is included, programs become stronger. Money is spent on programs — not wasted on income-checking bureaucracy.
Oregon is the 4th least affordable state in the country for preschool.
Families are struggling. Preschool cost $9,396 on average in Oregon in 2017, and many families in Multnomah County spend 30-40% of their income on preschool.

Before COVID-19, Multnomah County only had enough preschool and child care spots — counting all providers of all types — for 43% of our preschool-age children. The pandemic's impacts will make this even worse.
Today, early education is underpaid and undervalued.
The median wage for a preschool teacher in Oregon is $14.40, and assistants are paid less.

Without a living wage, turnover is high.

This work – often done by women and people of color — is essential.
"I think that the system was already pretty broken, and that this whole COVID-19 thing has brought to light the weaknesses in the system. The fact that we depend on parents to pay, to maintain a child care industry, is not working. And it is really, really not working right now."
– Savannah Turner, The Nest Playschool
Read Savannah's Story
Will you help us get on the ballot?
In Multnomah County, we have the money to provide free preschool for every 3- and 4-year-old whose family wants it, and an $18/hour minimum wage for every worker in the classroom. We just have to vote for it. Download, print, sign, and return your e-sheet to us today.
Together we can make universal preschool a reality!
Sign Petition